Resident Accommodations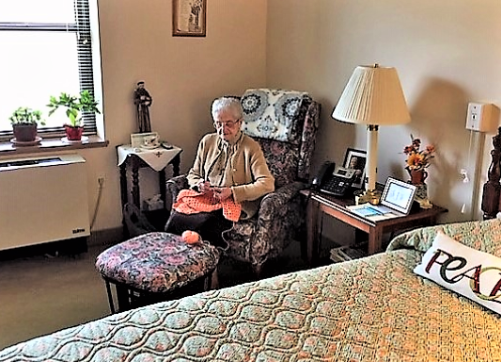 Each Sister has a spacious private room with a private bathroom and shower and a large closet. Marian Woods provides furnishings for the rooms such as bed, desk, entertainment center with bureau drawers, nightstand table and a rocker or recliner. Each resident  is provided with a key for her room, the front door, a mailbox and all are assigned a personal storage unit in the basement of the building. Each room has a private phone with voicemail and access to the internet and cable television.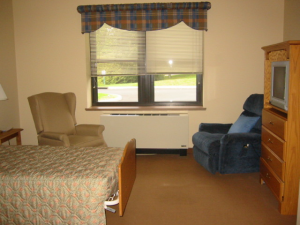 There are six fully-furnished community rooms with a television and well-stocked, equipped kitchenette. There is also a computer workstation located right outside each community room.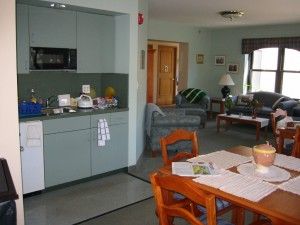 Three guest rooms are available that residents can reserve for visitors.  These rooms have private bathrooms with shower and televisions and are quite comfortable for short stay visits.