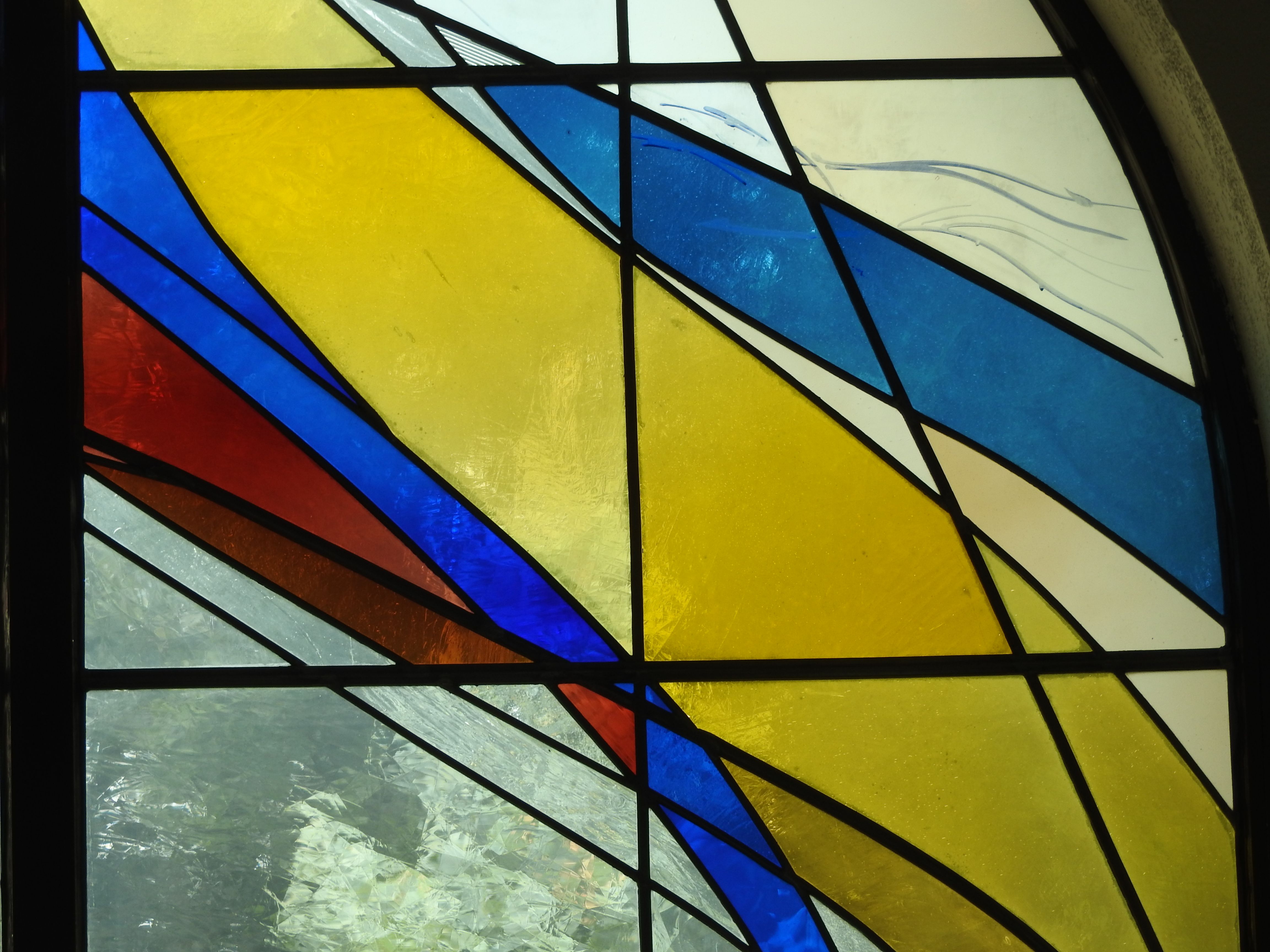 Administration
The Executive Director is responsible for providing leadership and management for the community of Marian Woods based upon a wellness model for the residents. Responsibilities include overseeing daily operations as well as staff supervision and development of wellness and life enriching programs. The Executive Director is also responsible for implementing the policies and objectives of the Board of Directors and acts as the decision making authority in all organizational and operational matters. In addition, the Executive Director recommends and develops policies for the facility.
Executive Director
Megan Sheehan
msheehan@marianwoods.org
Executive Assistant
Sister Lorraine LaRocca, OP
llarocca@marianwoods.org
 
Staff
Marian Woods is blessed with a staff of dedicated and diverse professionals who work together to create a joyous and supportive environment for the residents they serve. The staff maintains a focus on person-centered care, whereby the individual needs and interests of residents are honored. Whether administrative, financial, healthcare, pastoral care, recreation, transportation or maintenance, all staff members strive to support residents and each other in creating a home where all can thrive. In-service opportunities and training keep the staff up to date and creative in their approach to serving elders.