Mission & History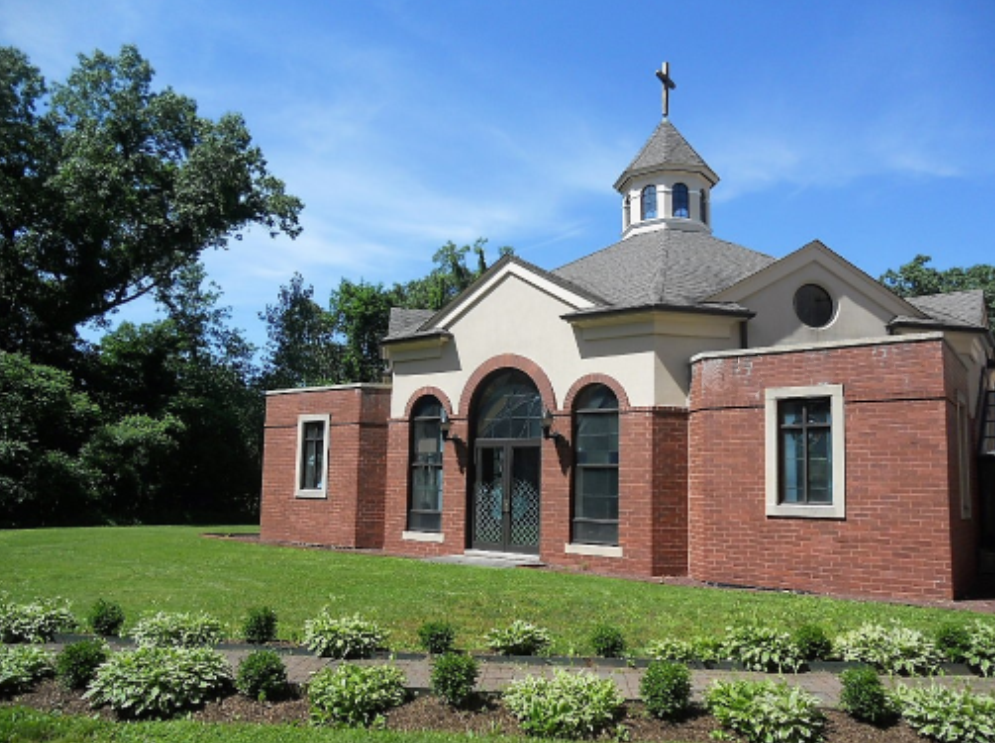 Our Mission
"Witnessing to Gospel values, and consistent with the charisms of the collaborating congregations, Marian Woods, Inc. is a community that provides elder Catholic women religious a loving home where they may experience quality of care and quality of life through a holistic and simple lifestyle."
Our History
Marian Woods is an adult home in Hartsdale, New York licensed by New York State Department of Health for elder members of religious Congregations of Catholic Sisters.  
In November 1995, at the invitation of Sr. Patricia Wolf, President of the Sisters of Mercy, Regional Community of New York, Sister representatives from various religious communities of women gathered to discuss mutual needs of their aged, present and future.  Marian Woods is the result of a unique collaboration among five religious Congregations – Sisters of Mercy of the Americas, Mid-Atlantic Community, Inc.; Sisters of St. Francis of Peace; Sisters of ST. Dominic of Blauvelt, NY; Society of the Holy Child Jesus American Province, Inc.; and Sisters of the Blessed Sacrament, Inc.
Each of the aforementioned Congregations faced a similar reality as they recognized their need to plan for the life and healthcare of their rapidly aging members.  After exploring options of how best to care for their senior Sisters, they concluded that constructing a new facility was the most beneficial and cost effective choice.  Each Congregation pledged its own resources toward its construction and in July, 2001 Marian Woods opened as a jointly owned and governed facility.  While the founding Congregations were responsible for establishing Marian Woods, they remain involved in its governance and are active in planning for its future sustainability.
In fulfilling its mission, Marian Woods allows Sisters to "age in place" and focuses on wellness.  The staff provides person-centered holistic care, addressing the physical, spiritual, social, and emotional needs of an aging population.  Numerous opportunities are provided for prayer, study, and enrichment activities in a comfortable and peaceful setting.  The Sisters find creative ways to continue to serve the needy through a variety of outreach activities.
Over the years, more than 150 senior Sisters have made Marian Woods their home.  Continuing the spirit of collaboration, Marian Woods invites members of other religious Congregations to reside in the facility.  In recent years members of four other Congregations have made Marian Woods their home in addition to members of the founding Congregations.  The facility maintains full capacity with a waiting list.
Marian Woods serves as a model of collaboration for other Congregations facing long-term care of their senior members.  Shortly before Marian Woods opened, the Cardinal of the Archdiocese of New York at that time, John Cardinal O'Connor, wrote a message of congratulations to the Board of Marian Woods in which he stated, "I applaud the founding Congregations for their vision and collaboration to make Marian Woods a reality.  This unique home for our senior religious will be quite unlike anything in the Archdiocese, and represents a unique opportunity to help those who have cared for so many for so long."