Surrounded by the tranquility of the Harts Brook Preserve in Hartsdale, NY, Marian Woods is a modern, state-of-the art facility aesthetically designed to reflect serenity.  It is a 50-bed NYS licensed adult care facility and convent, home to women religious from both the founding members and other congregations.  Supported by a dedicated staff, the Sisters enjoy retirement in a peaceful, safe environment.  Sisters often choose to engage in ministry and community outreach, sharing their years of faith and experience in service to others.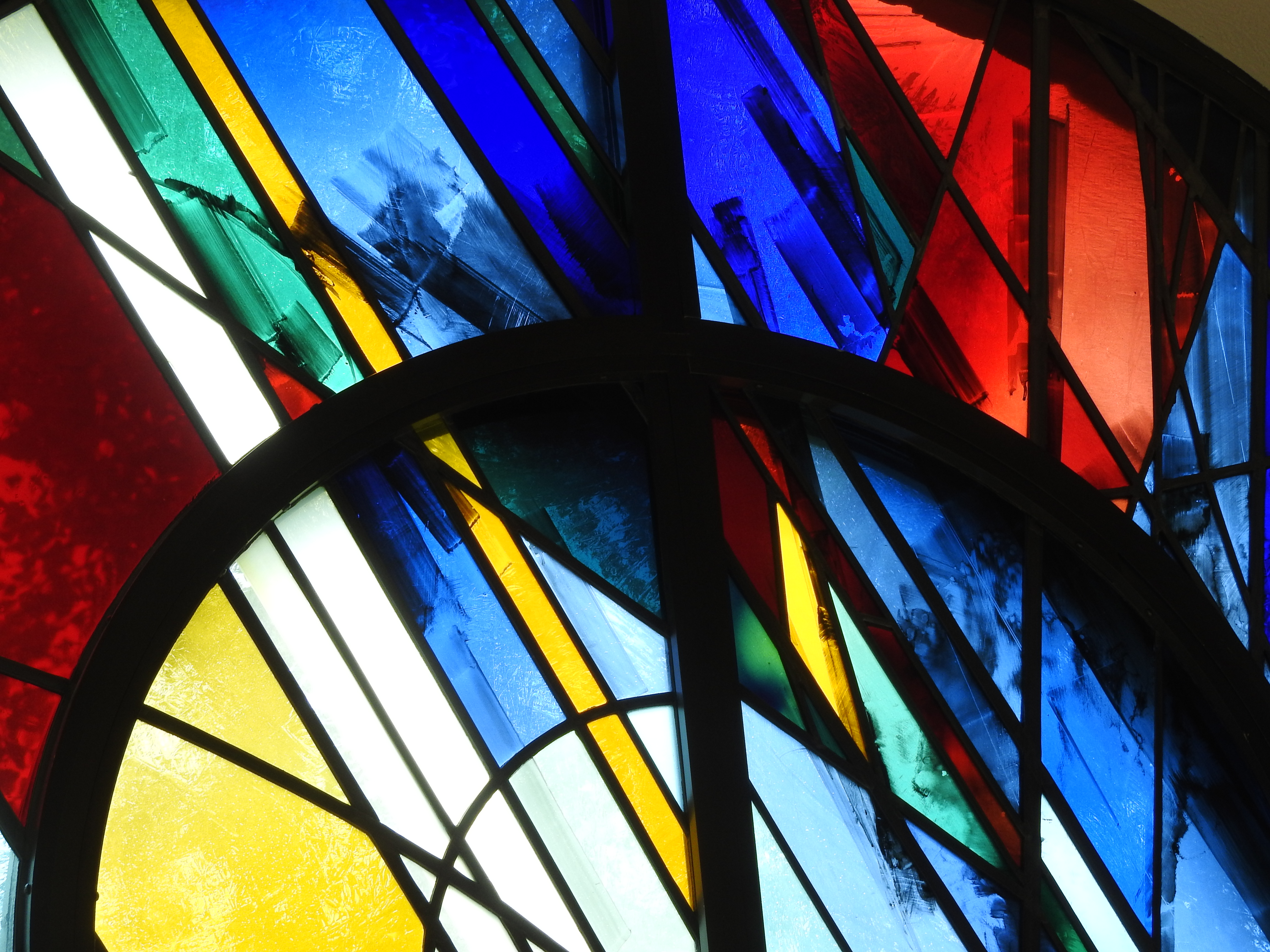 Give a Gift of Prayer
Mass is celebrated daily at Marian Woods. As they gather for prayer, the Sisters faithfully read the requests that have been sent to us and listed in the Book of Intentions at the entrance to the chapel.
Masses can be offered for a particular person or intention.  Click to learn more.
Submit a prayer request.  Click to make a prayer request.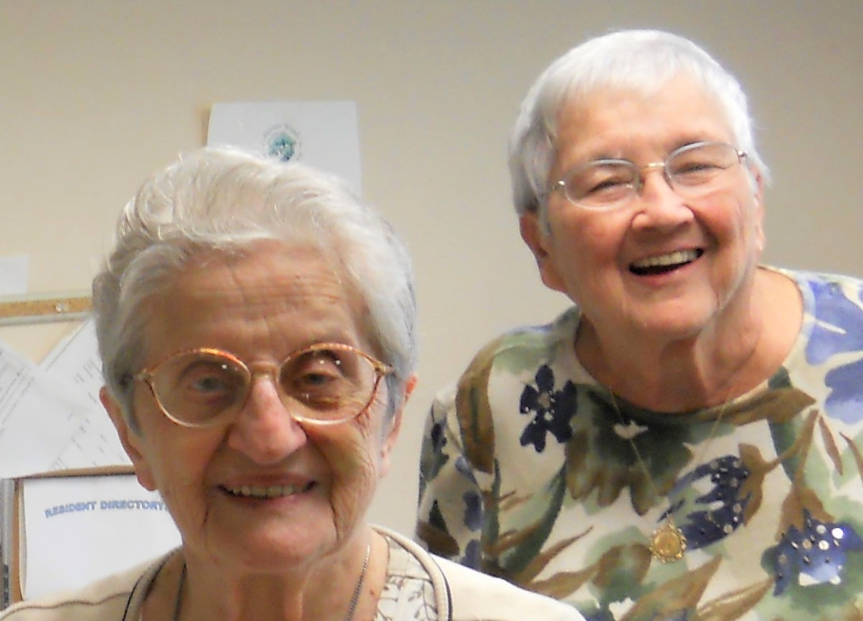 Newsroom
Sisters at Marian Woods Convent join together to stop the spread of Covid-19.

Read the story here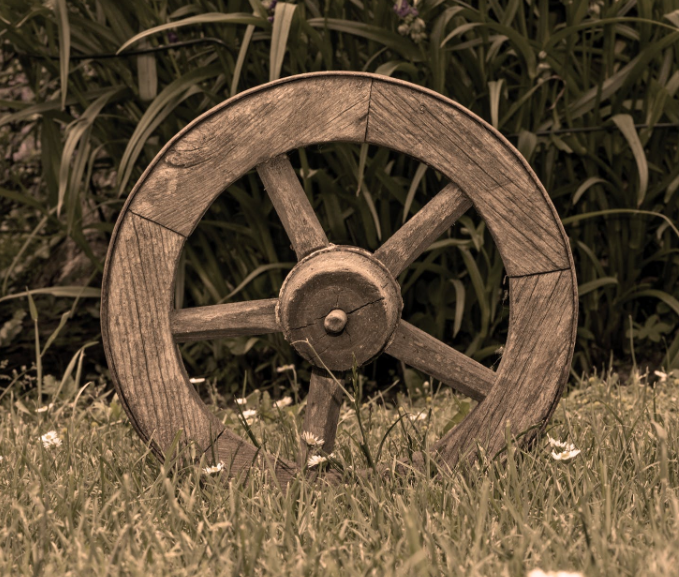 Read Marian Woods' Newsletter
Welcome to Marian Woods' first issue of The Wheel. In naming our newsletter, we've chosen a title analogous to the beautiful circle of care our Sisters, friends, donors, leadership boards, and staff are a part of here at Marian Woods.  
Read more in the Winter 2019 Issue