Celebrating 20 Years - A Conversation with Sr. Patricia Wolf, RSM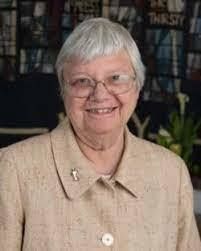 Plans are underway to celebrate Marian Woods' 20th Anniversary in 2022, as the pandemic has kept us from gathering.  We look forward to sharing this special milestone with you.  
Click here to read the story of Sr. Patricia Wolf's vision of a home that could benefit elder Sisters.