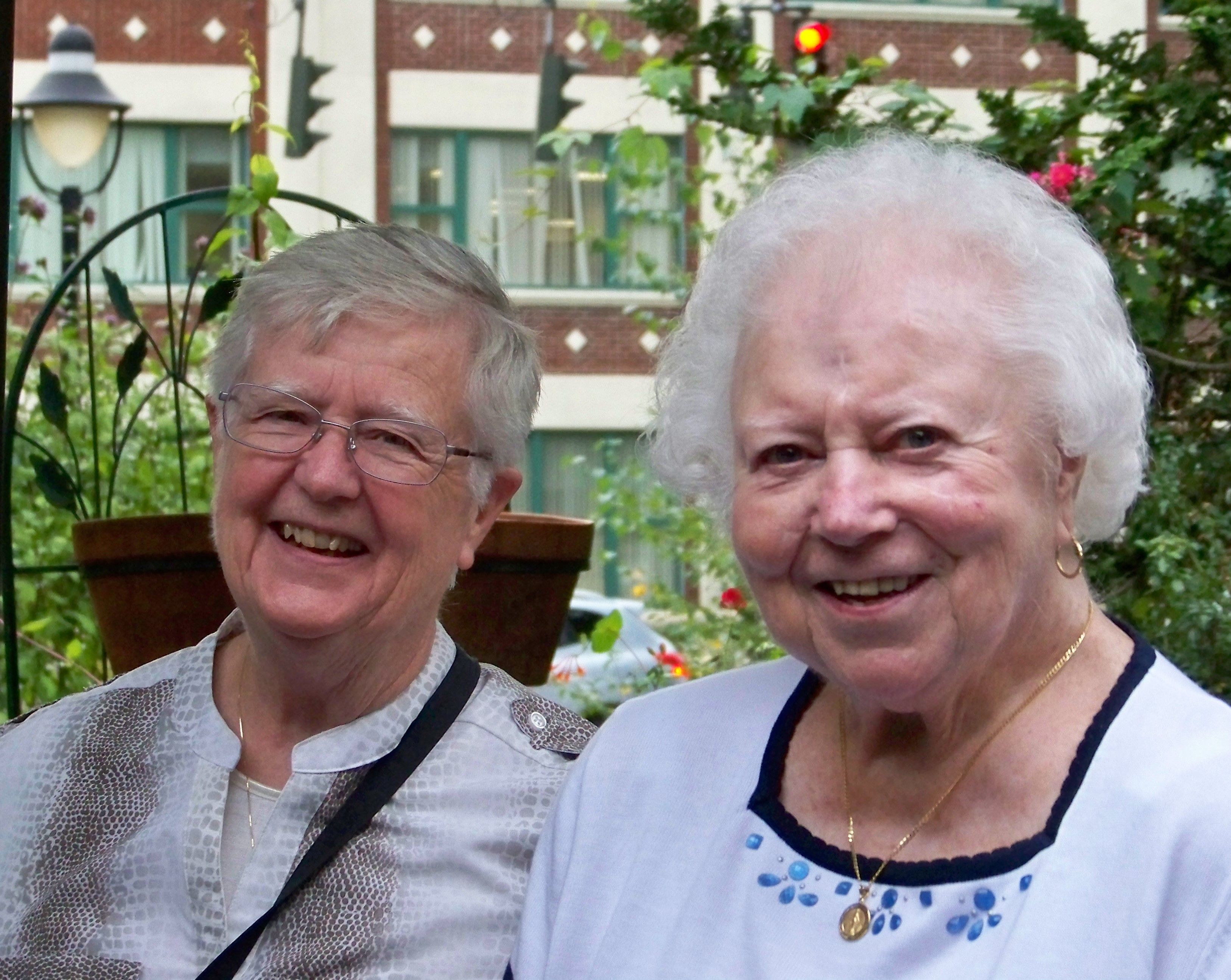 Marian Woods Limited Raffle a Huge Success!

We thank everyone who participated in the Marian Woods Limited Raffle, which was held in lieu of Opera to Broadway, our annual fundraiser.  Since 2013, Marian Woods supporters have gathered with us for Opera to Broadway, a joyous evening of friends, music, fine food and raffles to celebrate our resident Sisters. 

The Limited Raffle was a huge success with five winners announced on September 17, 2020.  All proceeds will help Marian Woods offset the many Covid-19 related expenses at our facility, such as weekly testing, the purchase of protective gear and cleaning supplies, and the hiring of additional staff to ensure safety standards.  If you would like to help offset to the ongoing Covid-19 related expenses at Marian Woods, please click here to make a donation.